WE DEVELOP SYSTEMS & APPS FOR THE MOBILE ECONOMY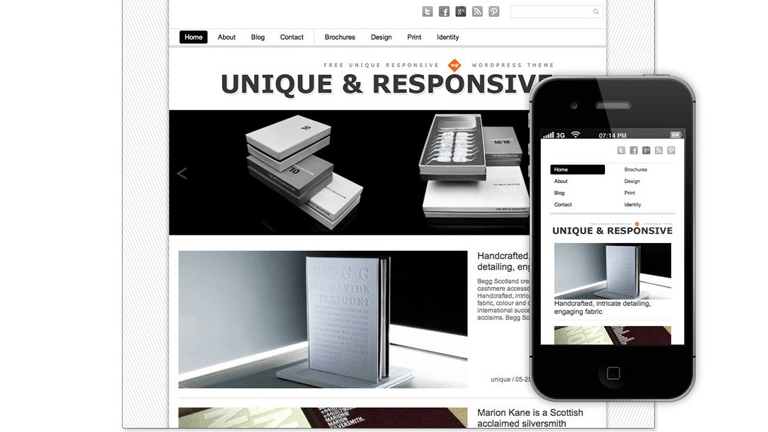 Mobile Responsive web sites that autromatically re-configure to the screen size of any internet device. No scrolling, no pinching to enlarge...everything fits perfectly!
And you can add/edit any content yourself through your own dashboard!


Fully featured commercial apps for your business published in iTunes, GooglePlay and Amazon. Mobile apps keep you connected with your customer base and can include any feature you need including full shopping carts, reservations systems and loyalty programs.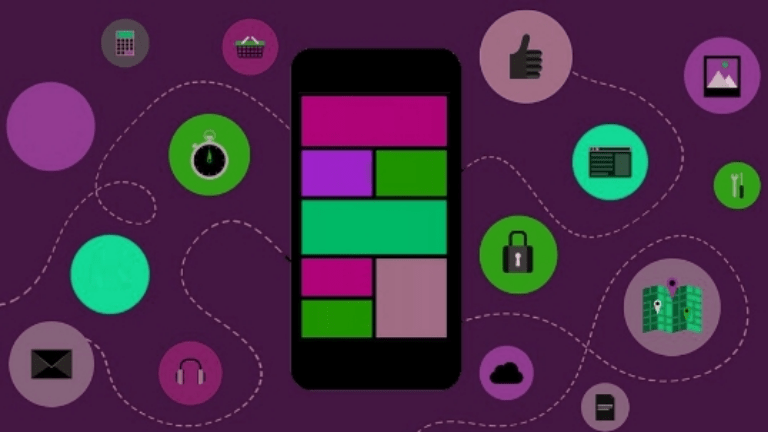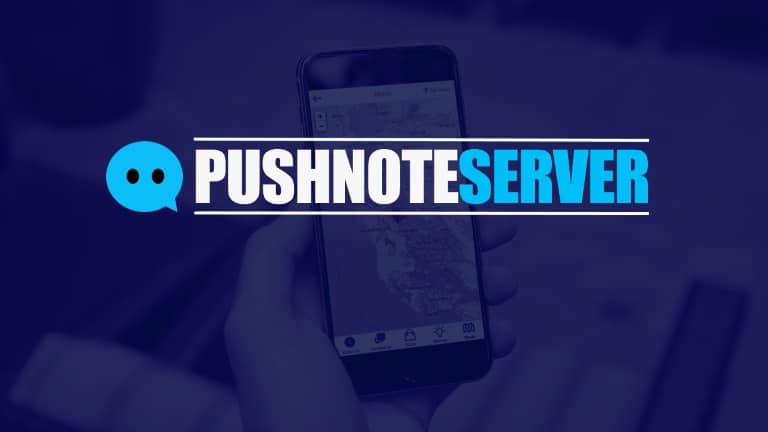 Our Push Notification platform enables you to send and schedule Push Notifications to your customers whenever you want. The Notifications arrive instantly and 98% are read with 10 minutes!
Reputation Proxy is our reputation marketing platform developed to enable business owners to manage and market their online reputations. The system filters reviews and helps prevent 99% of bad reviews being published on the public review sites AND, at the same time, it helps increase the number of positive reviews posted on the leading review sites.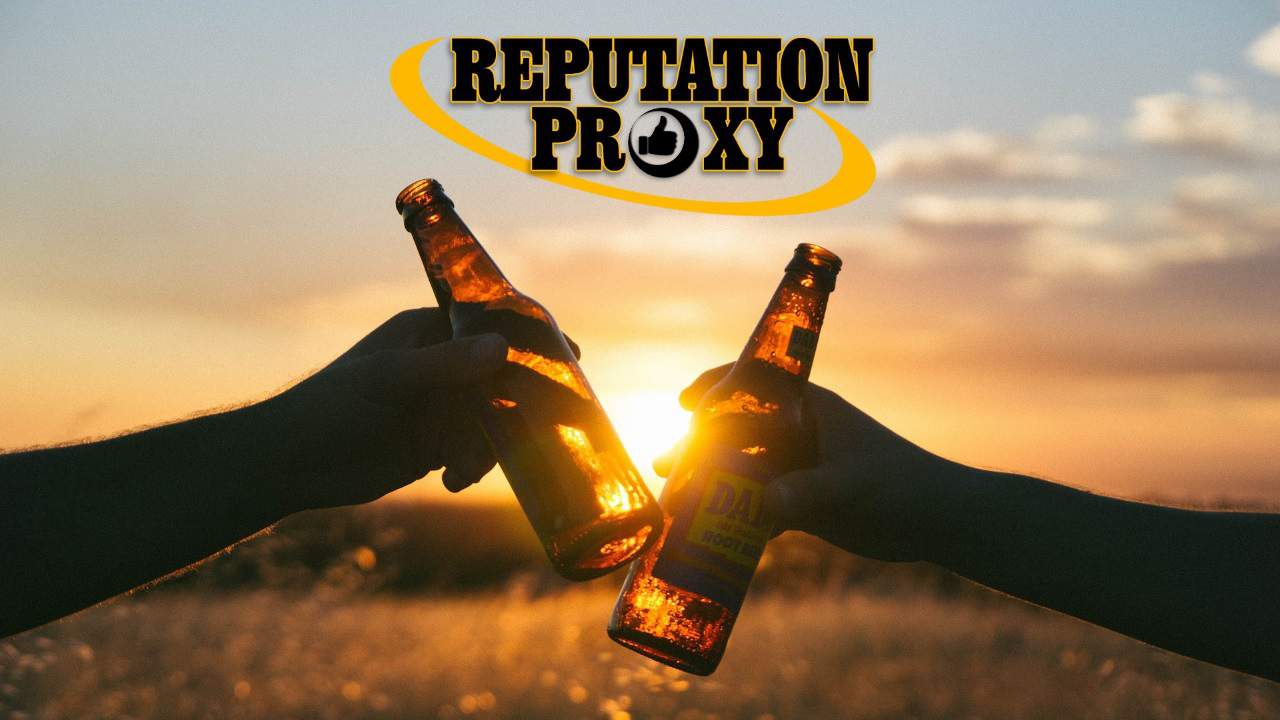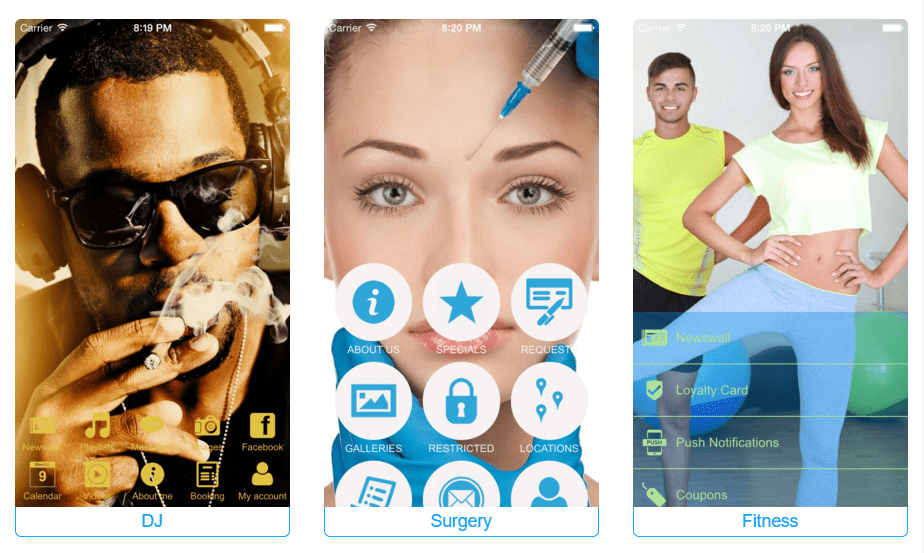 Coupons & Loyalty Programs are a proven way of increasing sales both in the short-term and long-term. When starbucks introduced it's My Rewards program, sales increased by 26% the same year! We offer a range of coupon and loyalty program modules with integrated social media.
ChatBots are the ultimate in automation. They allow small-medium sized businesses to compete with large multinational corporations by automating 99% of customer service, prospecting, sales and after-sales support. Not only does our chatbot work for your business 24/7, it also collects data as it works and builds filtered customer lists.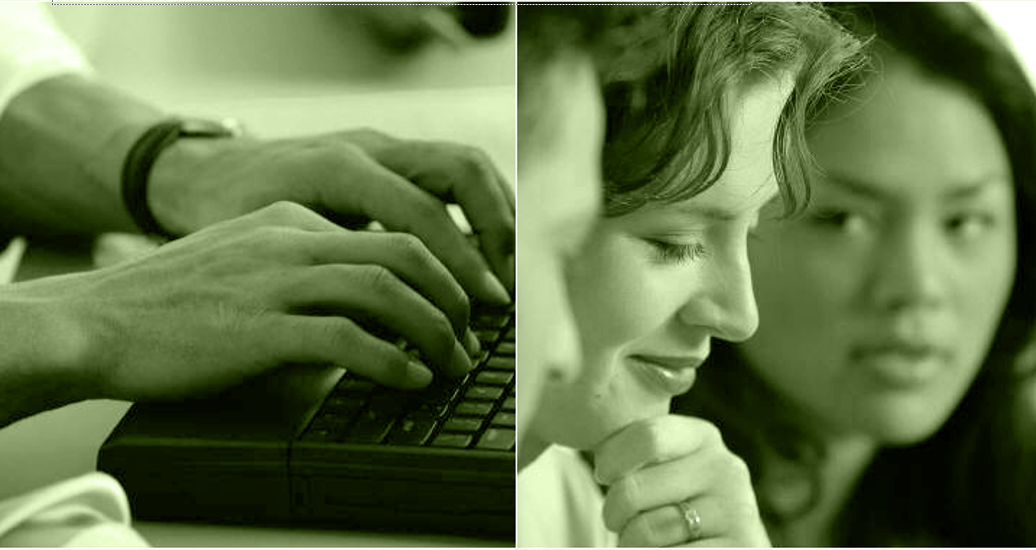 WHAT WE CAN OFFER YOUR BUSINESS
Bilberry Media can become your partner and ally in mobile marketing
CONSULTANCY


We provide unrivalled mobile marketing consultancy services
INCREASE ROI


Everything we do is focussed on improving your ROI
ANALYTICS


Monitor results of all campaigns so you can see what is working
DEVELOPMENT


We don't just consult! We develop solutions too!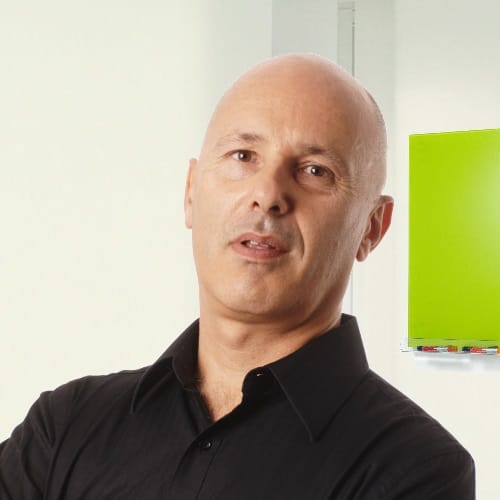 Founder & Managing Director
Adam Jackson is an app and software developer with a speciality in the mobile marketing. Adam has been marketing online since 2000.
BESPOKE MOBILE MARKETING SERVICES
In addition to developing mobile platforms, Bilbberry Media offer bespoke mobile marketing services. This includes full 'no-obligation' consultation services backed up with implementation of a complete mobile marketing sales funnels and marketing systems.
FREE FULL MOBILE MARKETING AUDIT
With Mobile internet now outstripping desktop internet, Bilberry Media can give a complete audit of your business' mobile marketing systems saving you time and money with intelligent, semi-automated mobile systems which can dramatically imnpact your business' bottom line.
Our systems are focussed on mobile marketing but we are also very conscious of traditional digital marketing methods.
All of our systems integrate with leading social media platforms including systems that simultaneously push your marketing to multiple social networks.
Our aim is to provide systems with a high ROI to help both reduce your overheads and increase sales.
We provide a personal service including your own account manager who will act as your business' mobile consultant helping drive your business forward.
MOVE YOUR BUSINESS FORWARD
No business is ever standing still. You're either moving forward increasing profitability or going backward and losing out to your competition! With Bilberry Media, your business can stay ahead and take advantage of the emerging mobile technology!
THE FIGURES SPEAK FOR THEMSELVES
The impact that mobile marketing systems can have on your business is huge!
50% MOBILE SEARCHES LEAD TO A SALE!
60% MOBILE SEARCHES LEAD TO A VISIT TO A BUSINESS' PREMISES!
26% INCREASE IN SALES FROM MOBILE LOYALTY PROGRAMS!
87% INCREASE IN MOBILE E-COMMERCE 2014!
GET YOUR BUSINESS MOBILE TODAY!
Every day that your business does not have a mobuile marketing strategy is another day of lost revenue. More importantly, you're losing out to your competition. Bilberry Media can help your business get ahead. Contact us today to find out more!

Copyright 2017 - Bilberry Media Ltd- All Rights Reserved